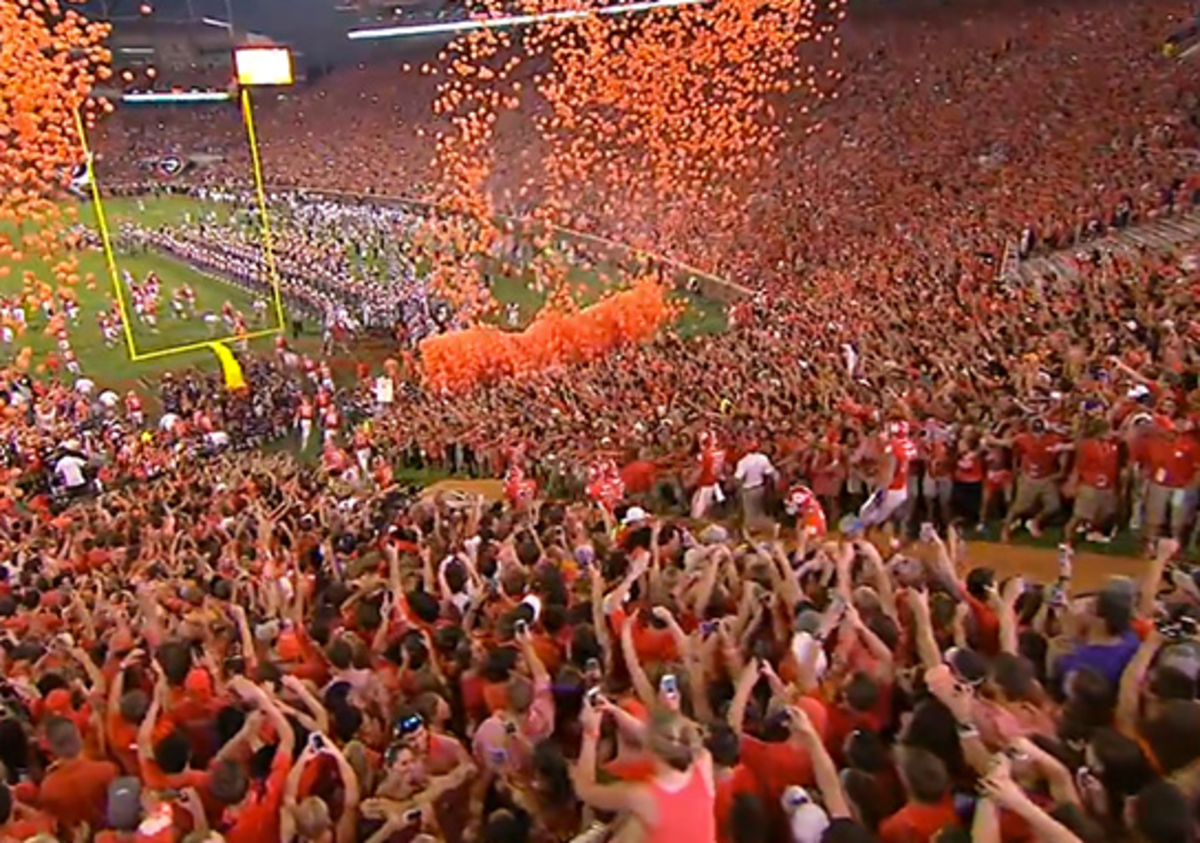 After a long summer, the 2016 college football season is upon us.
Things really kick off starting Thursday, September 1, and that first Saturday is absolutely loaded, but this weekend we get our first taste of action, with Cal facing Hawaii in Australia on Friday, August 26.
We haven't seen any game action yet, but it's about time that we make our season predictions. The entire College Spun staff has made predictions for how each Power Five conference will shake out, the four-team College Football Playoff field, and of course, the 2016 National Champion.
Popular picks include Clemson in the ACC, Oklahoma in the Big 12, and Stanford in the Pac-12, as you'd expect, but there are definitely a few wild card teams popping up in the conference championship games. In total, we have nine different teams representing the leagues in our six different College Football Playoff fields.
Here's how we did last year. Check out our full predictions here: