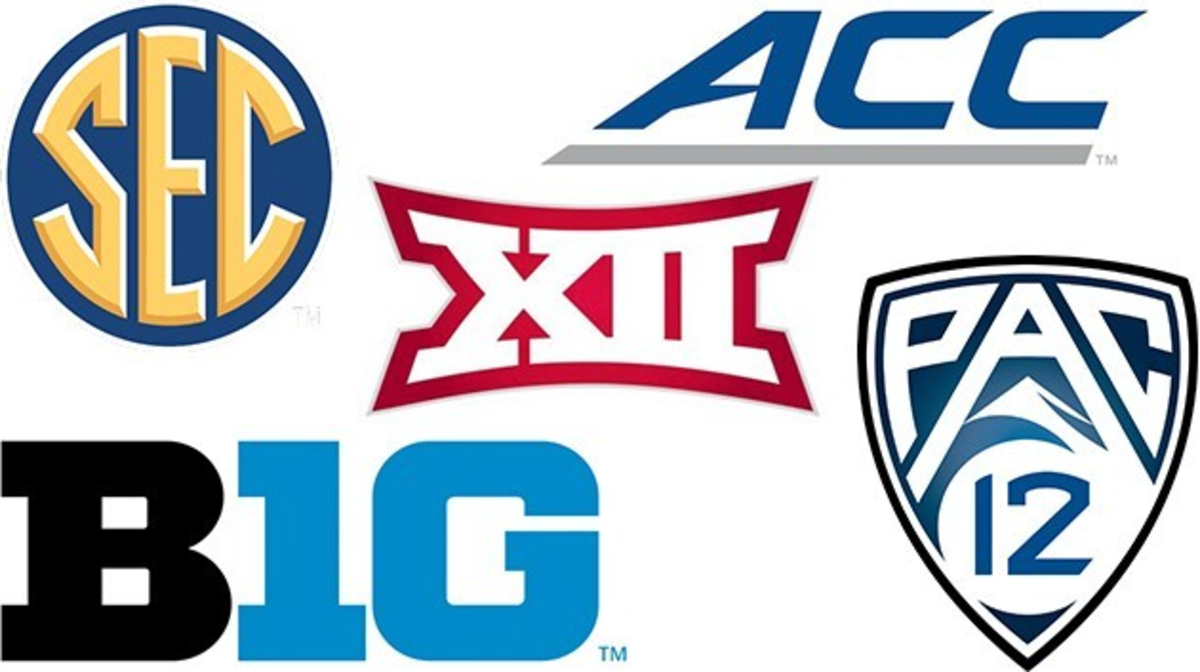 We're entering the heart of college football bowl season, and through 32 games so far, the results by conference have been very interesting.
We'll preface this by saying that bowl games are a notoriously bad way to measure conference performance. Random match-ups, injuries, coaching changes, and the long gap between games make for weird results.
Still, so far, there are some very notable results from the bowl games we've seen so far this year. The easy headline is that the SEC, generally accepted as the strongest conference in college football recently, has really struggled, while the ACC, which is often looked past when it comes to power conferences, has thrived.
Even the Group of Five has had its own version of that breakdown, with the Sun Belt looking great and the AAC, the strongest non-power league, sitting way under .500.
Again, a lot of this has to do with match-ups and other factors, but expect to hear plenty about the SEC struggling over the next few days.