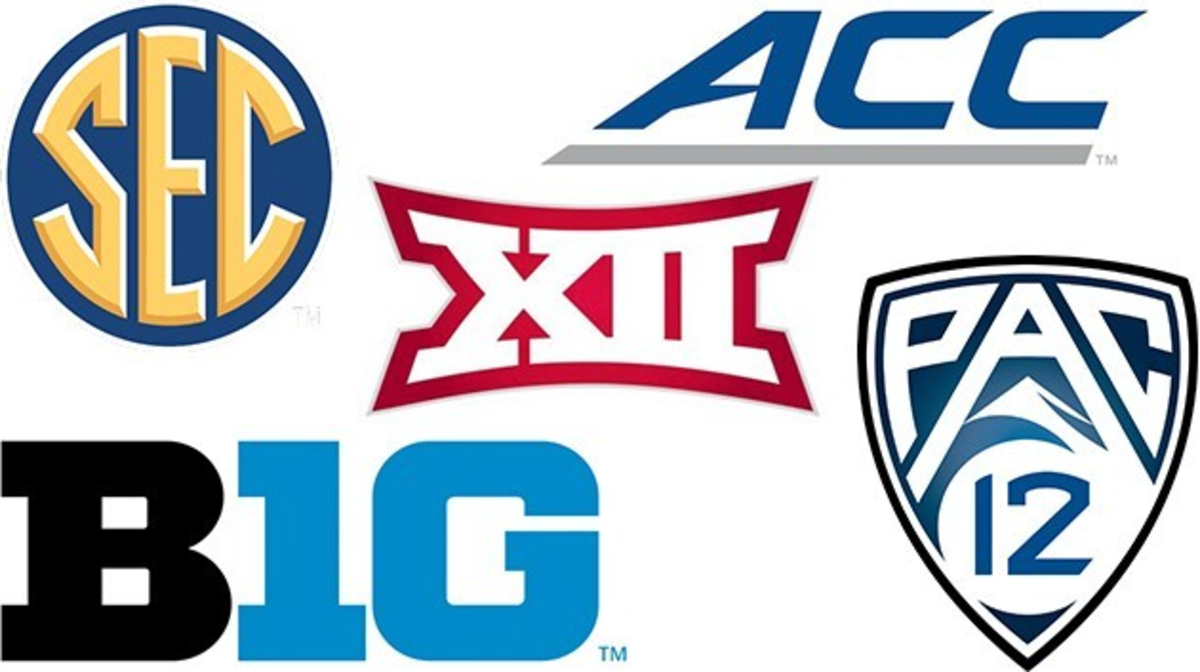 Conference realignment is nothing new. Top-notch collegiate athletic programs have switched conferences since the early 1900s. But over the last couple years, many high-profile programs have abandoned loyalty to chase the almighty dollar.
What if there was a solution to this mess? What if the conferences were redesigned based on geography, competition level, and existing rivalries?
We took what we believed to be the top 90 collegiate athletic programs and divvied them up into four super-conferences. Considering the geographic component, the four conferences that would stay are the ACC, Big Ten, PAC-12, and SEC.
***Before we begin, we realize this could not and would not ever happen. Academics, television contracts, money, scheduling difficulties, conference loyalties and exclusivity would all present barriers to this plan.
But, here is what the major college conferences could look like if the fans/students had the power.