Texas Tech's men's basketball program will have some major alumni support at the Final Four in Minneapolis, Minnesota this evening.
The Red Raiders, the No. 3 seed out of the West Region, is set to take on No. 2 seed Michigan State in a national semifinal tonight.
A star NFL quarterback is in the building supporting his school.
Patrick Mahomes, who starred at Texas Tech before doing the same with the Kansas City Chiefs, is at the game with his girlfriend.
Mahomes' girlfriend, Brittany Matthews, posted some photos on Instagram of the happy couple in the stands before tipoff: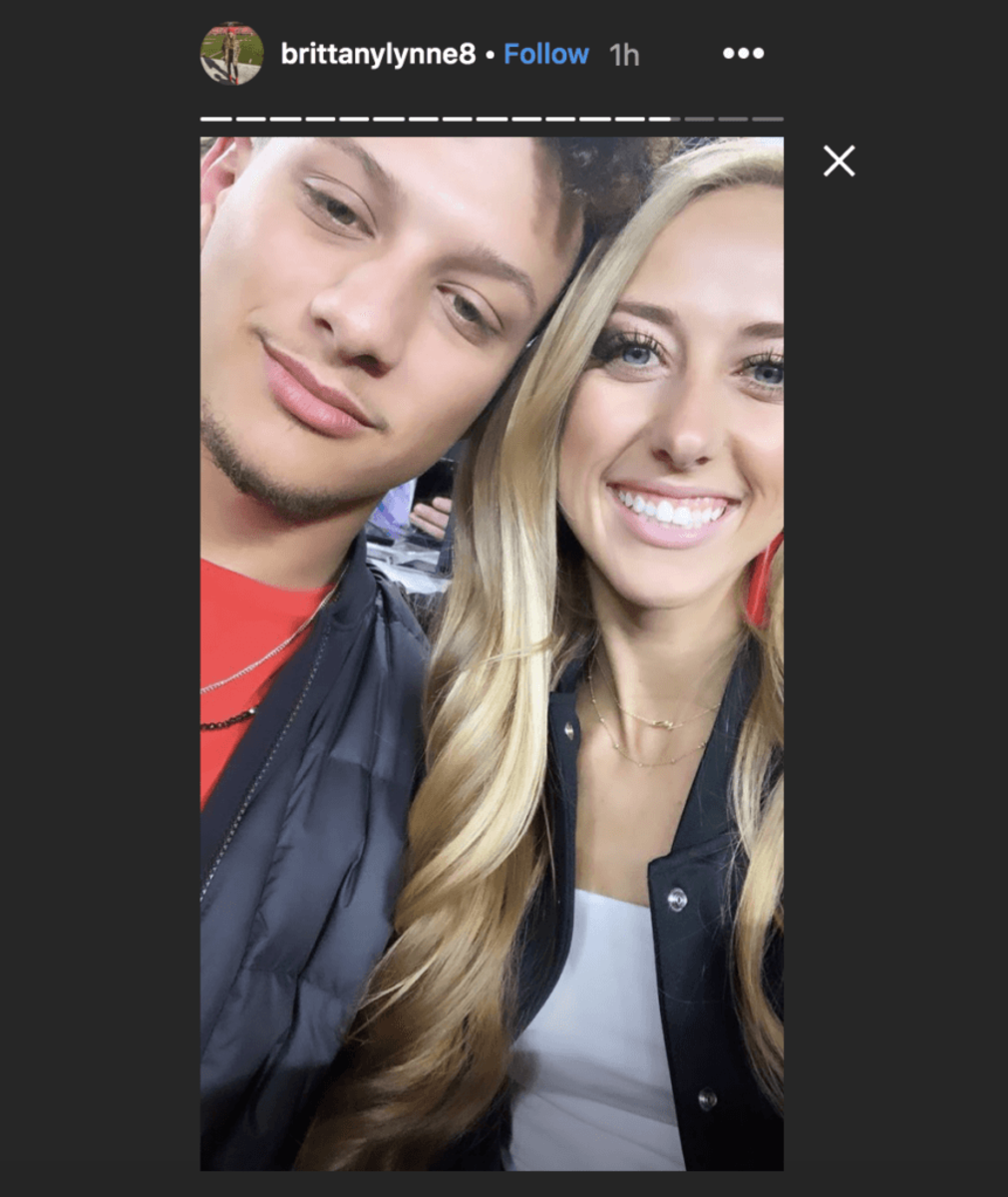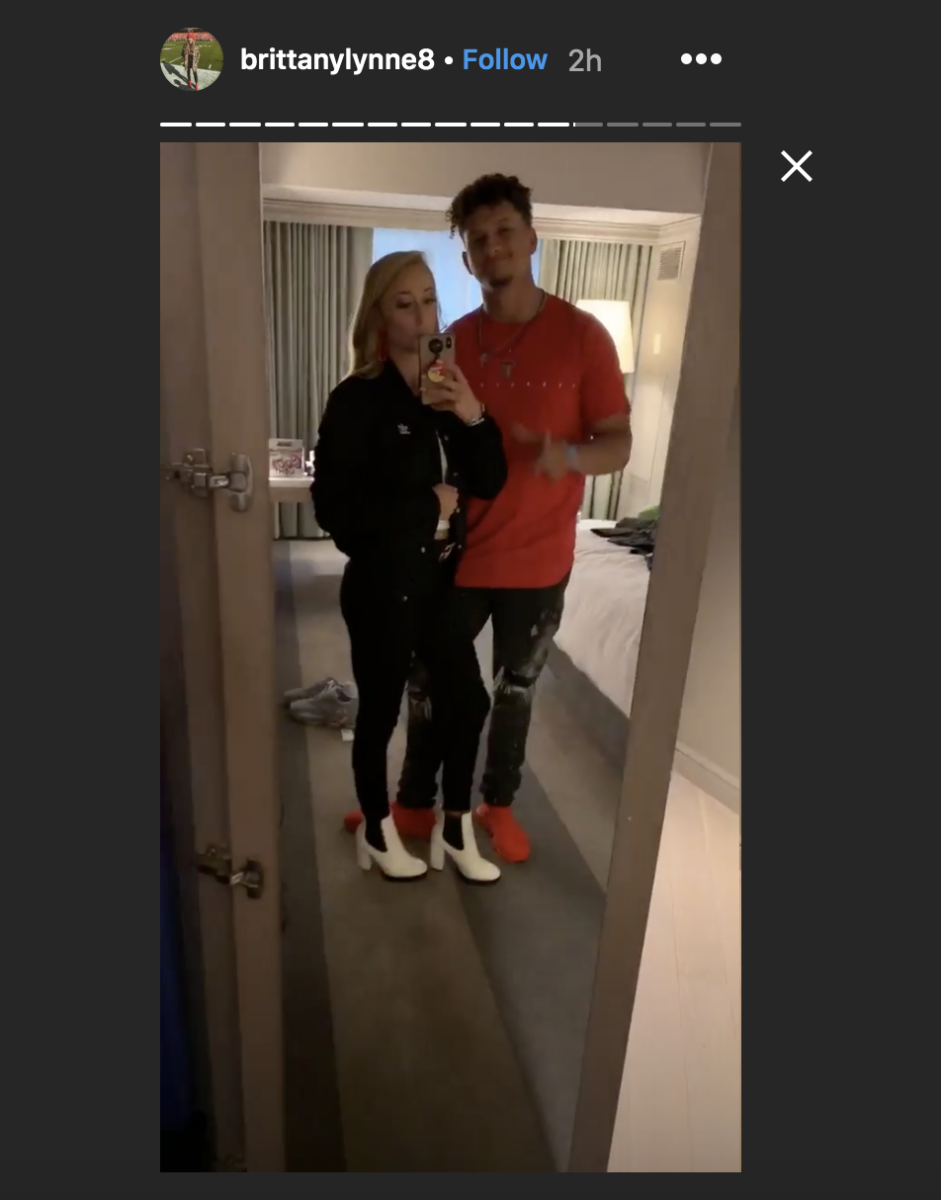 Mahomes spoke to Sports Illustrated about the Red Raiders' basketball success prior to the Final Four. He's a big fan of the program's head coach, Chris Beard (of course, who isn't?).
In a Final Four-related phone call on Friday, Mahomes warns not to sleep on his basketball skills. He says he knew little about the basketball team at Tech when he arrived there, other than that Bob Knight had once been the coach. But Mahomes says he often played in pick-up basketball games against his basketball counterparts, in '14, '15 and '16. He can still recall one lob he threw to Zhaire Smith, who slammed home a thunderous dunk. (Insert pithy line here about Mahomes being a superb passer even on the basketball court.)

Over all those pick-up games, Mahomes came to know many players, like Smith, who last season keyed Tech's first-ever Elite Eight run. He also became friends with Trey Culver, a high jumper from Lubbock. Trey won a pair of NCAA titles in the high jump. He also told Mahomes about one of his brothers, the best basketball player in a family of athletes who wanted to lift his hometown school to unprecedented heights. That would be Jarrett Culver, the star of the current Tech basketball team and future NBA lottery pick. "He just took off," says Mahomes, who should know what that feels like.
Texas Tech and Michigan State are set to tip off at roughly 8:49 p.m. E.T.
The game will be on CBS.