Miami quarterback Tate Martell got some tough news on Monday, as the Hurricanes named redshirt freshman Jarren Williams the team's starter against Florida.
There's now speculation about Martell's future. The former top dual-threat QB recruit transferred to Miami from Ohio State. Could he transfer again?
Martell is expected to be at Miami's practice today, though he reportedly missed practice on Monday following the decision.
The former four-star recruit has received support on social media from his girlfriend, Kiki Passo.
Passo posted a message for Martell on Instagram shortly after the starting quarterback news was announced.
"To the strongest and most amazing person I've ever met, I love you to the moon," she wrote.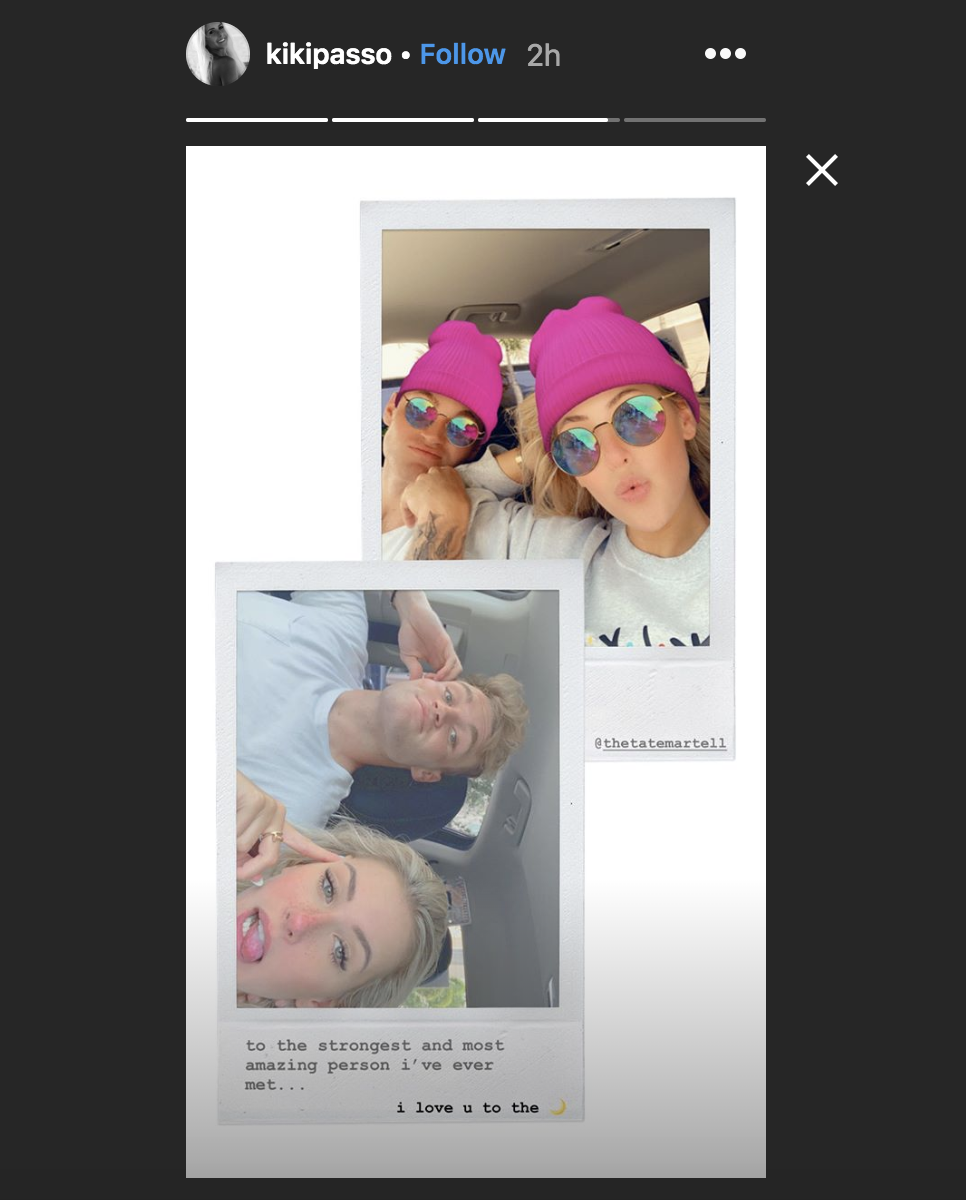 Martell and Passo have been publicly dating since earlier this summer. The Instagram model has nearly 1 million followers on the social media platform.