Georgia's men's basketball team beat Georgia Tech this evening, 82-78, to move to 4-0 on the season. That's not the reason for this post, though.
The spread of the game is…
Georgia entered tonight's contest as a 4.5-point favorite. The Bulldogs were leading by 7 points with time expiring.
The Yellow Jackets then put a halfcourt heave at the buzzer and it went in. Georgia won by four points. Georgia Tech covered the spread.
Do. Not. Gamble. Kiddos

UGA -4.5
Up 7 …..
Georgia Tech… at the buzzer from 45 feet..
UGA wins by 4 pic.twitter.com/jzUbnbLUQ3

— Zach Klein (@ZachKleinWSB) November 21, 2019
That is what folks in the sports gambling community call a "bad beat," a.k.a. a game that shouldn't been a winner, but lost in crushing fashion.
This guy seems to know what we're talking about…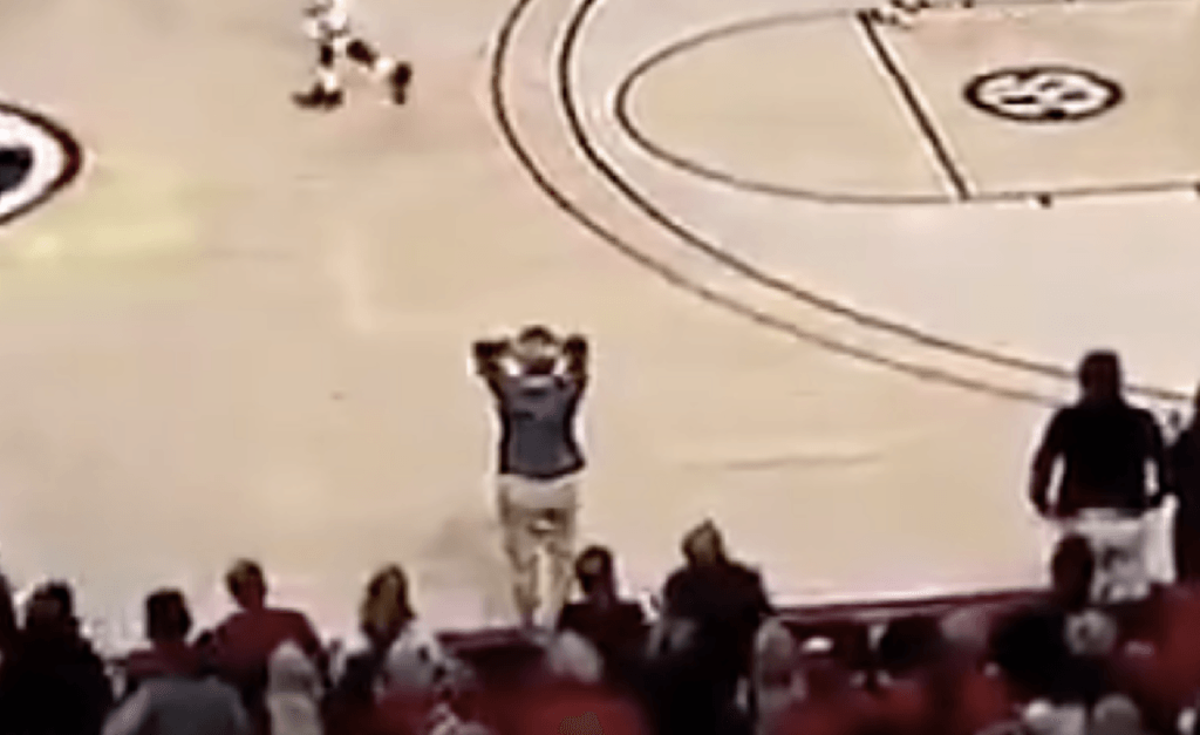 You only react to an otherwise meaningless buzzer-beater like that if you have money on the game. At least his Bulldogs came away a winner tonight.