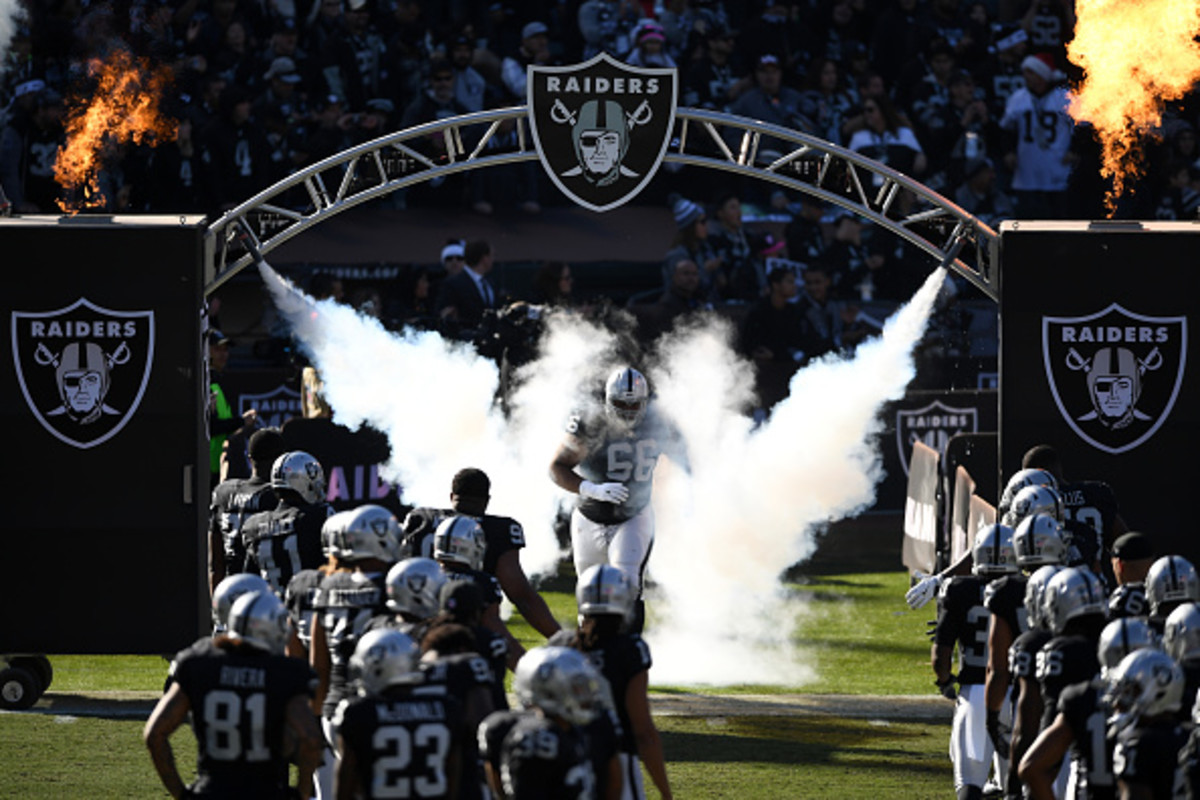 It hasn't been the best New Year's for a number of NFL head coaches.
Sunday marked the final regular season set of games in the NFL this season, and as such, a number of head coaches have already lost their jobs in the aftermath. In fact, since last night, four head coaches have already been fired. Black Monday came a bit early for a number of them.
The four coaches? Oakland has parted ways with Jack Del Rio, Detroit has axed Jim Caldwell, Indianapolis has fired Chuck Pagano and Chicago has ditched John Fox. A few weeks back, the New York Giants fired Ben McAdoo as well.
🚨 #BREAKING | The following Head Coaches have been fired 🚨

• John Fox – @ChicagoBears
• Jack Del Rio – @RAIDERS
• Jim Caldwell – @Lions
• Chuck Pagano – @Colts #NFL #Colts #Bears #Lions #NFLPlayoffs #RaiderNation pic.twitter.com/CxPvvyitXk

— Dakovan Banks 󾓦 (@TheRealDakovan) January 1, 2018
There are a few other coaches would might not return to their teams in 2018 as well. The Bengals and Marvin Lewis are expected to take their time coming to a decision. There's also a report that Cardinals coach Bruce Arians could be calling it a career.
We'll keep you updated on the latest.