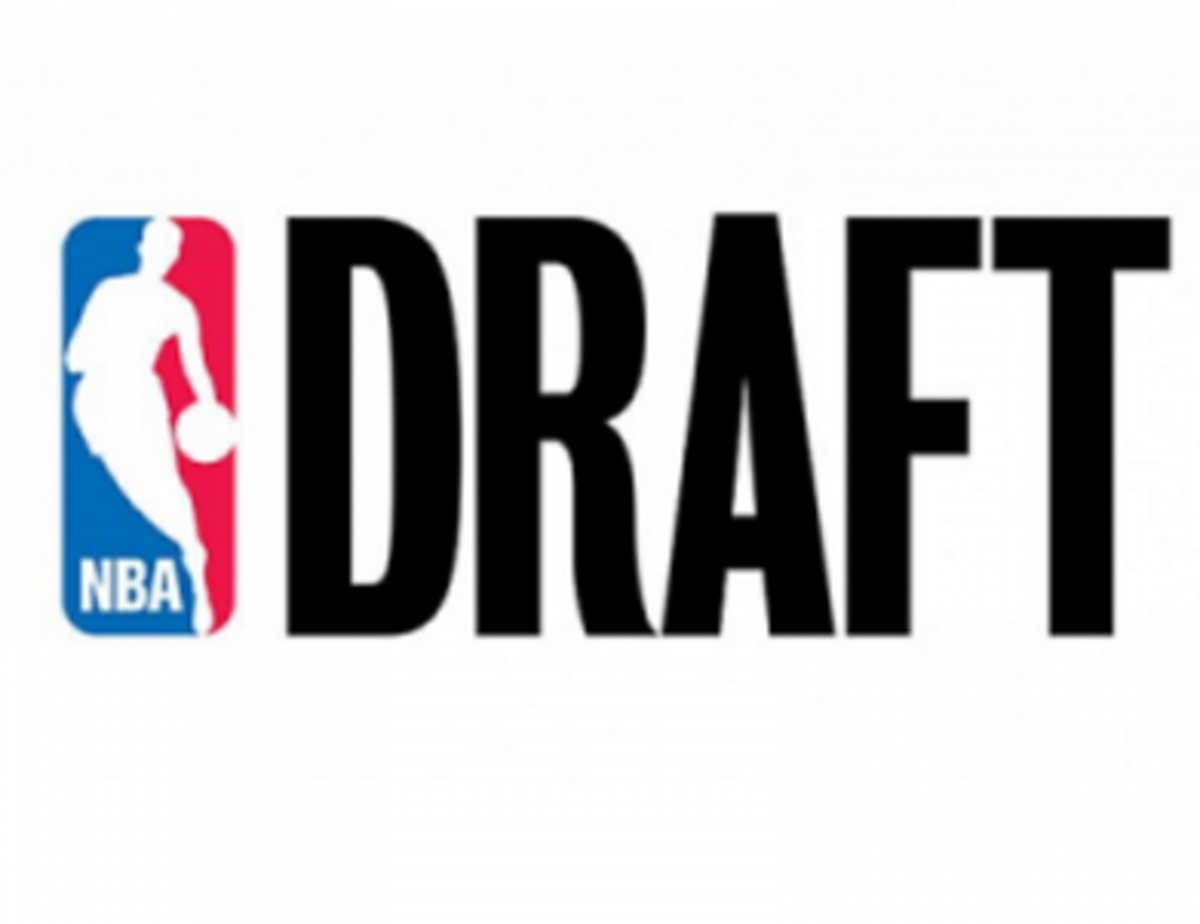 We're only one week away from the 2016 NBA Draft. The draft order has long been set, and the Philadelphia 76ers have been on the clock deciding who they will take with the No. 1 pick. As the date gets closer, all of the potential picks begin to crystallize and the draft starts to take shape.
Last month, we brought you our first NBA Mock Draft, but now we decided to take an updated crack at prognosticating how the draft will play out. Note, there are no draft-day trades in our scenario. We predicted what every team would do if it stood pat and picked in its designated slot.
Without further ado, let's kick things off.