The United States women's national team is back in America following their dominant performance at the 2019 Women's World Cup, capped with a 2-0 win over the Netherlands in the championship match on Sunday.
Megan Rapinoe, Alex Morgan and Co. have been on somewhat of a media tour since winning on Sunday, appearing on several notable shows in New York this morning.
They're rightfully getting some rest and relaxation in right now, though.
And some partying…
Morgan took to Instagram to reveal that she and her teammates are currently enjoying a New York rooftop pool party.
It looks like a good time.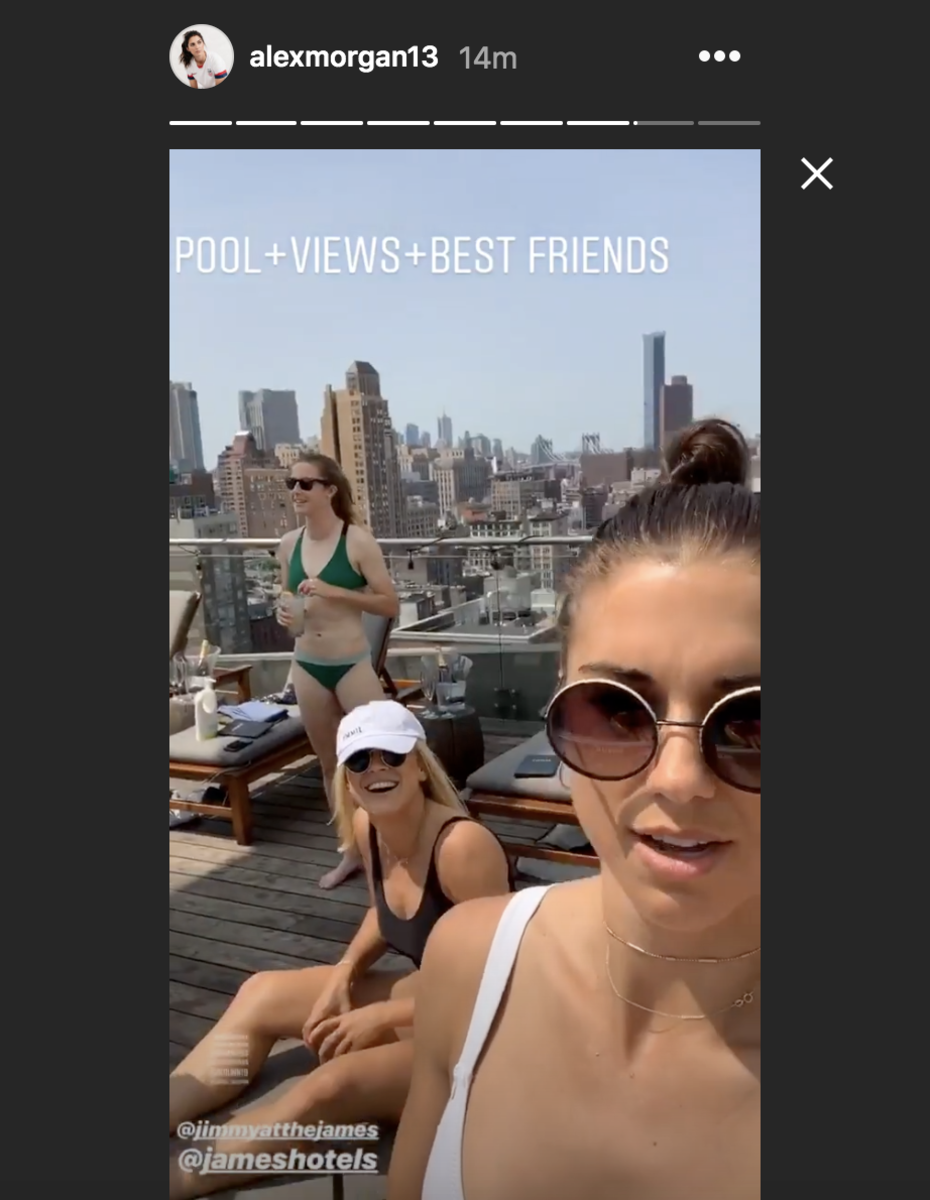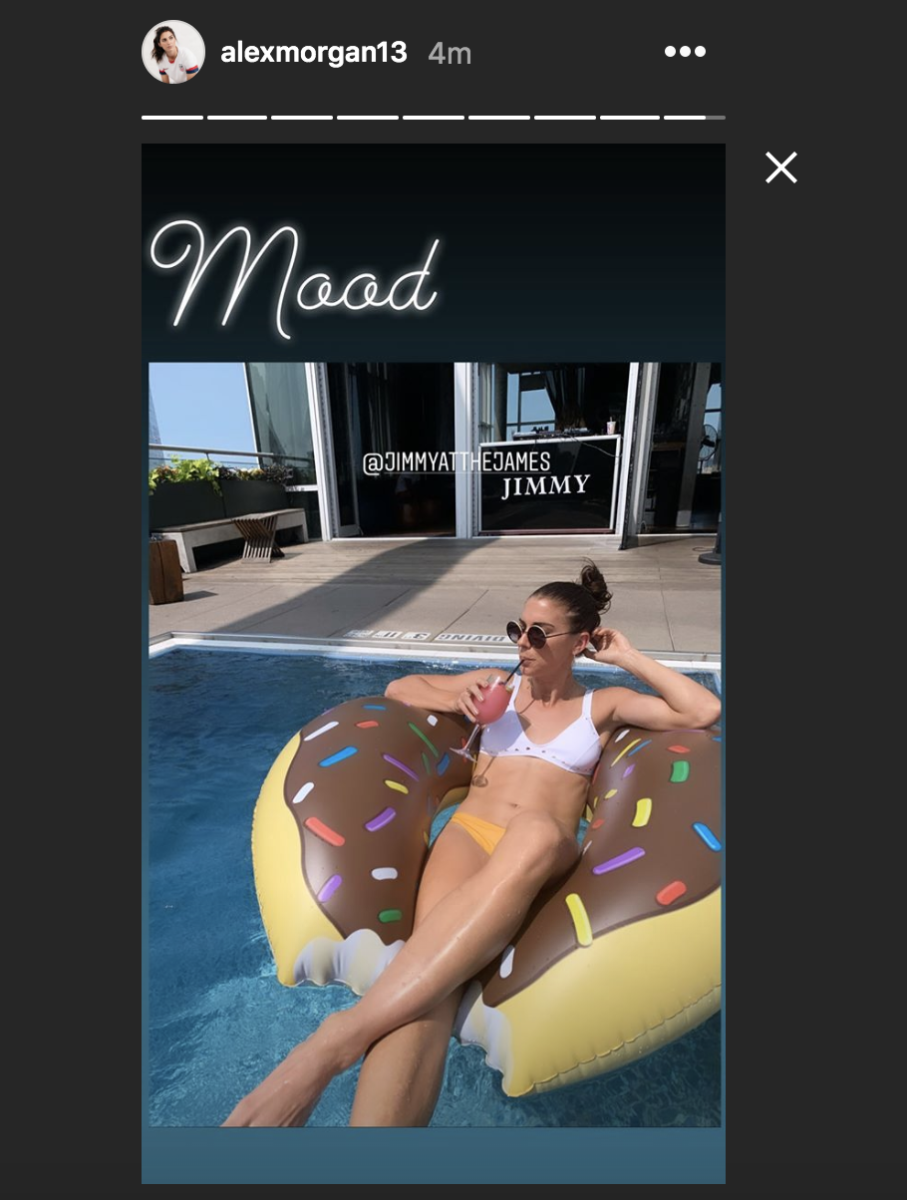 Morgan, Rapinoe and the rest of the USWNT will be celebrated in a parade in downtown New York on Wednesday morning. Details on the parade can be seen here.
Team USA will then fly out to Los Angeles to be honored at the 2019 ESPYS.