People have three options when it comes to their hair in this time of social distancing. You can choose to let it grow out, cut it yourself or have a significant other cut it for you.
Brooks Koepka went with option No. 3 today. It was the wrong choice.
The star golfer's girlfriend, Jena Sims, attempted to give her boyfriend a haircut by the pool today. It did not go very well.
Sims shared photos of her haircut job on her Instagram Story. The happy couple appears to be handling the bad haircut well, at least.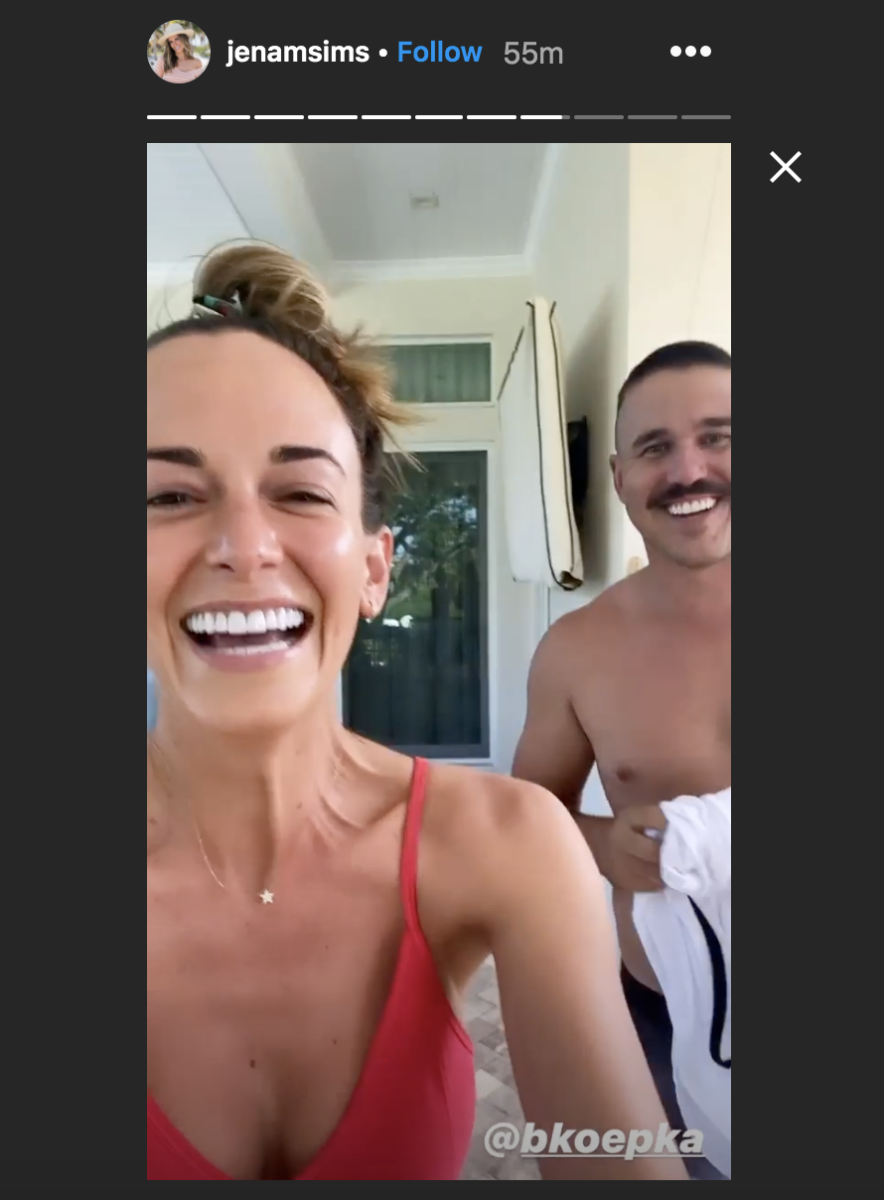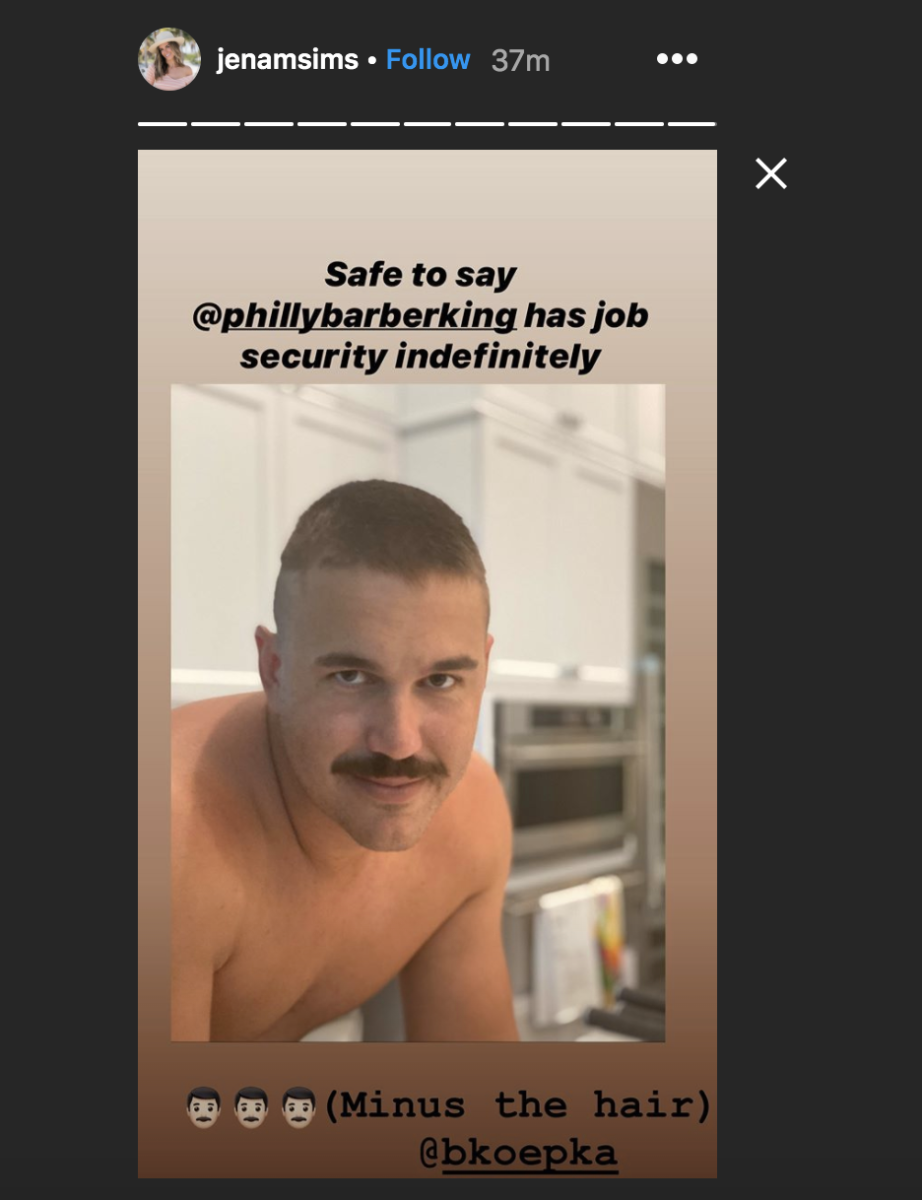 The mistake Sims made here was trying to perform some kind of tight fade on the sides. Unless you're an experienced barber, you're probably going to mess that option.
The best do-it-yourself haircut strategy is to just put a No. 4 or No. 5 or No. 6 guard on the razor and buzz it all the same length.
Perhaps Jena and Brooks will take that strategy next time.