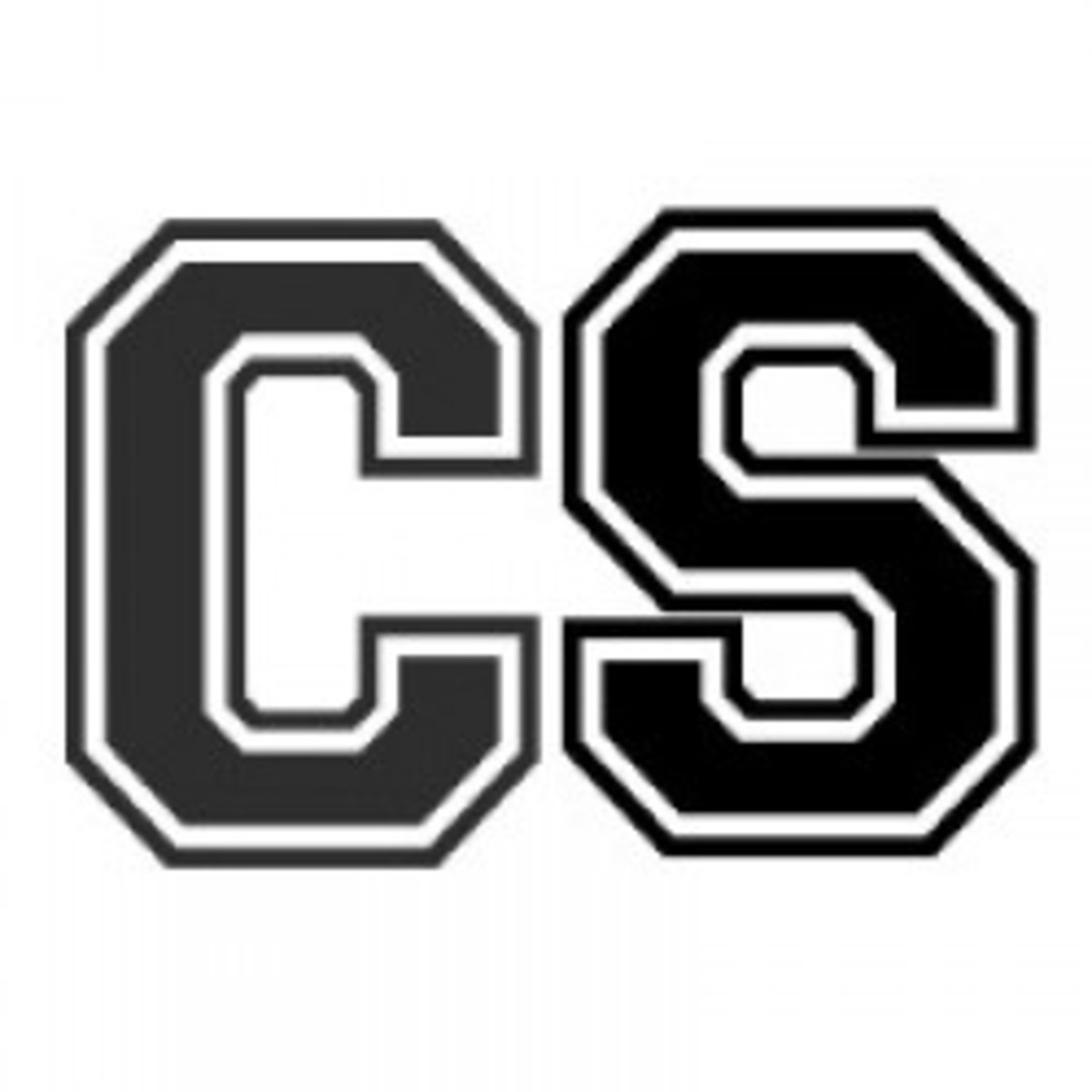 College Spun, founded in September of 2012, is an independent sports blog that brings you the most interesting college athletics stories of the day. The publication, which reaches over four million unique readers per month, focuses on the social media aspect of the industry.
We are looking for University of Louisville students who are interested in producing interesting/viral video content related to college basketball and college football. Payment will come on a per-content basis. Interested candidates should send their resumes to [email protected]
Qualifications:
Aspiring sports media professionals

Relevant experience

Creative personality

Access to campus
Think you're the perfect candidate? Then we can't wait to meet you. If that's not you but you know someone else who is that person, please introduce us.