NBA fans were treated to one of the wildest Game 5s in recent Finals history on Monday night, with the Warriors pulling out an epic win over the Raptors to stay alive in the series.
The game itself wasn't even the biggest story – Kevin Durant's injury was.
The All-NBA forward suffered what could be a torn Achilles injury on Monday evening. He'll get an MRI today and we'll know more then.
Of course, it had to be an extremely stressful night for those close to the Warriors.
Steph Curry's wife, Ayesha Curry, posted on Instagram on Monday during the game and again on Tuesday morning.
She needed these to calm her nerves before the game: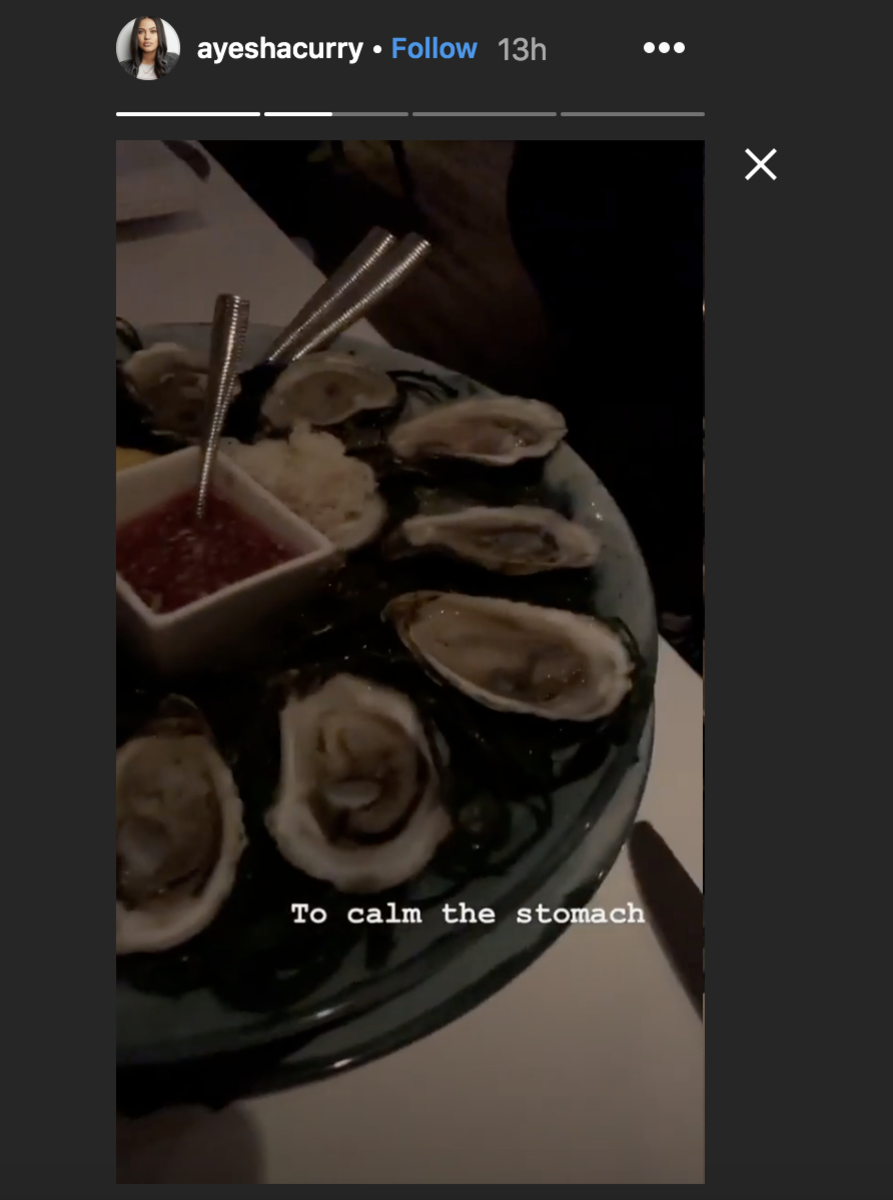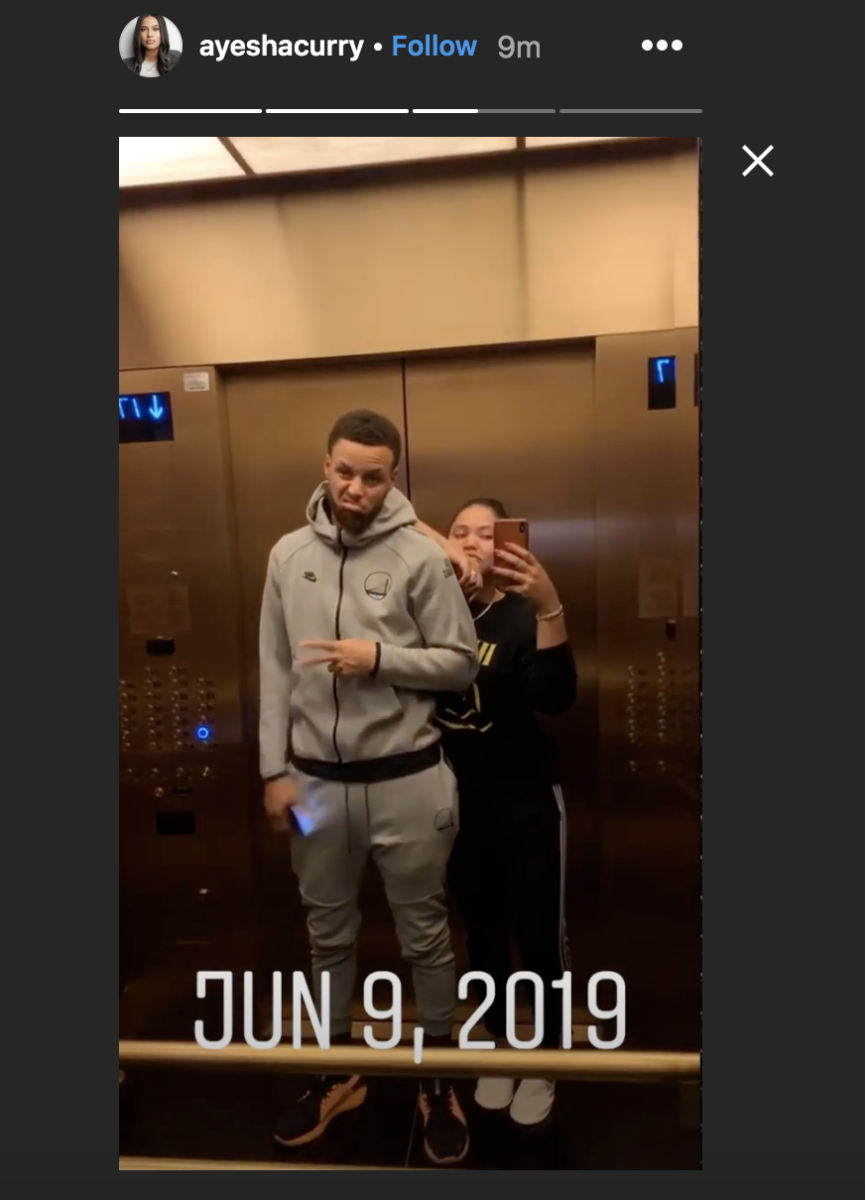 Now, we head to Game 6.
The Warriors and the Raptors are set to tip off at 9 p.m. E.T. on Thursday.
The game will be on ABC.