The 2020 NFL offseason is shaping up to be a massive one for the New England Patriots. Tom Brady's free agency decision is set to potentially alter the NFL landscape as we know it. There's a real possibility that Brady leaves for another franchise.
Bill Belichick and Robert Kraft are reportedly on the "same page" when it comes to Brady. Both men are reportedly interested in bringing Brady back.
One ex-Tom Brady teammate isn't buying that, though. Former Patriots tight end Christian Fauria thinks New England is done with Brady.
"I believe the Patriots are 100 percent done," Fauria said on WEEI's Ordway, Merloni & Fauria. "I think the Patriots are okay and ready to move on. Everything that comes out from (NFL Network reporter) Ian Rapoport is just bogus-ness. It's fake, it's narrative changing, it's camouflage, it's not the truth because there's going to be 'it's not our fault' fans. They know Brady's not coming back."
While that could be true, Belichick does not appear to be stressing over any of this. The Super Bowl-winning head coach is currently enjoying vacation with his longtime girlfriend, Linda Holliday.
Holliday shared some fun Belichick photos on her Instagram Story today. The happy couple is having fun somewhere tropical.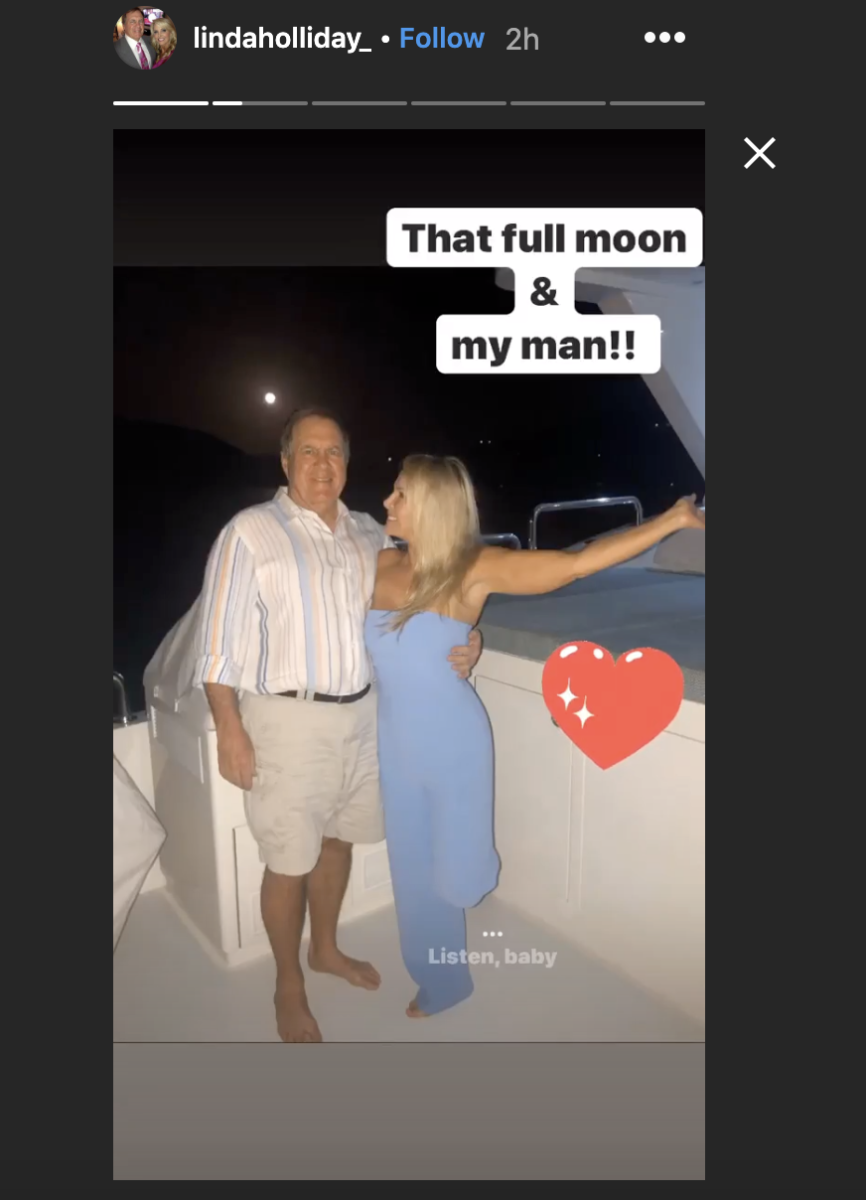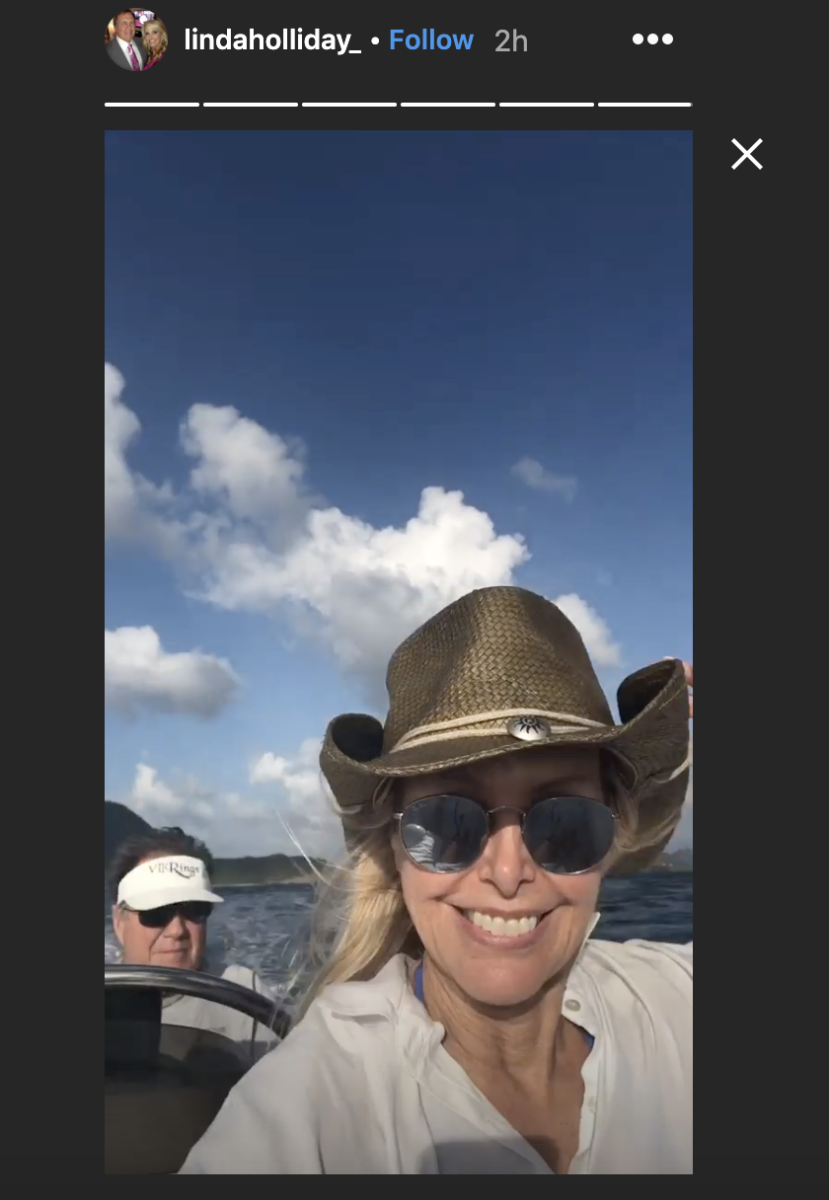 That does not look like a man who's stressing over anything. And, hey, when you've won as many Super Bowls as he has, even something like Tom Brady's free agency decision isn't worth stressing over.
NFL free agency is set to officially begin on March 18. The Patriots are reportedly interested in letting Brady hit the open market. They reportedly want to let him see what kind of offers are out there.
For now, though, Belichick is simply enjoying a nice vacation with his girlfriend. The Brady worrying can wait.